Welcome to your authorized Swagelok sales and service center for Switzerland and Liechtenstein.
We are looking forward to support you with high quality products and services at your next fluid system project.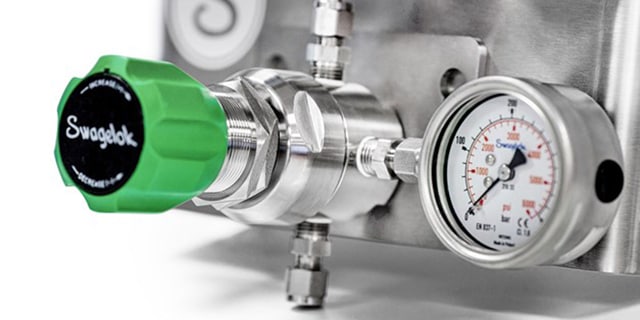 Our K-Series pressure regulators provides you consistent control to maintain process performance in a wide range of industrial applications.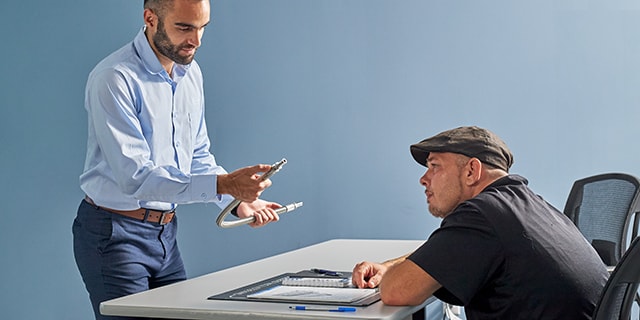 Improve the safety of your working environment by providing further training for your staff.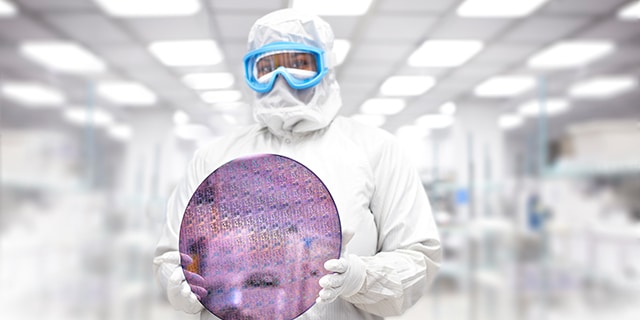 Highest precision is required in highly complex processes with critical variables: There is no room for errors.
Swagelok can help you to meet this challenge.
Your Local Swagelok Sales and Service Center
Swagelok Switzerland – ARBOR Fluidtec AG
Rigackerstrasse 18
CH-5610 Wohlen
+41 56 485 61 61 | info@arborag.ch