Your authorized Swagelok sales and service center for Switzerland and Liechtenstein
COVID UPDATE 3/2021
Dear Customers
The situation around COVID-19 is still severe. Nevertheless, we try to continue, offering our complete products and services to you.
More details on the current working situation can be found here
Stay healthy! Vour Arbor / Swagelok Switzerland Team
Closed carbon cycle -Power-to-methane technology is used to produce a new chemical substance, synthetic methane, from electricity, water and carbon dioxide.
Read more about the HEPP-High Efficiency Power-to-Methane Pilot Project of the IET (Institute of Energy Technology), which we as Swagelok support with conviction.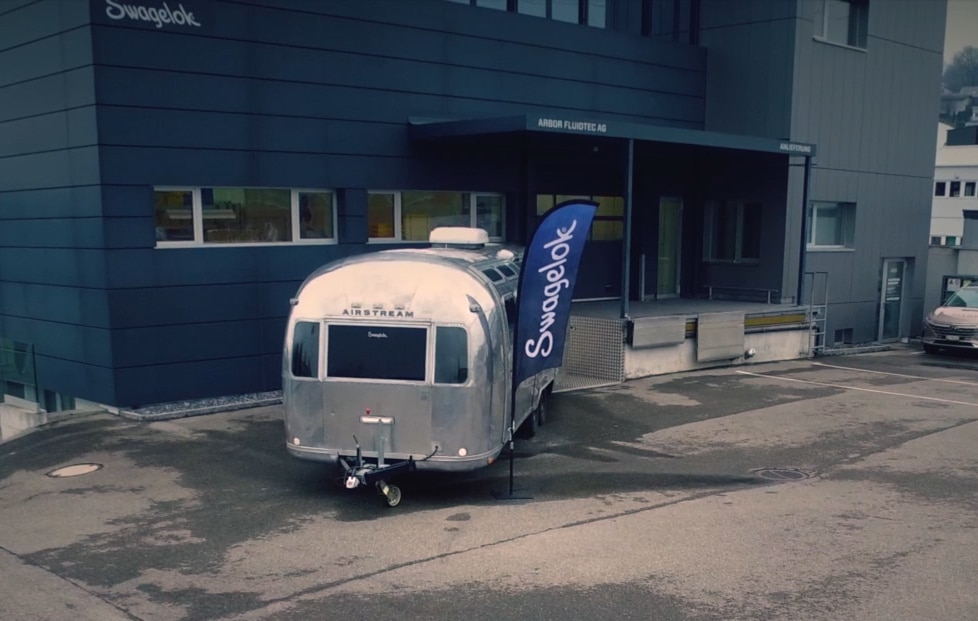 Every month, we visit a customer and cover interesting topics from R&D and Industry. For more info visit coffeewithswagelok.ch
Swagelok has more than 65 years of experience in fluid system solutions, an extensive industry expertise and the ability to supply assemblies of constantly high quality worldwide. Let us become your fluid management partner, we are looking forward to it.
Your Local Swagelok Sales and Service Center
Swagelok Switzerland – ARBOR Fluidtec AG
Rigackerstrasse 18
CH-5610 Wohlen
+41 56 485 61 61 | info@arborag.ch