Swagelok®-Products are designed for all requirements and safety regulations in different Industries. It is our goal to build up trust and plan a long-term partnership with our customers – with personal engagement, excellent products and an extraordinary service.
Thomas Freund
General Manager, Swagelok Switzerland / ARBOR Fluidtec AG
_______________________________________
QUALITY MANAGEMENT – ISO CERTIFIED
The Swagelok Group and their products are well known worldwide for their high quality standard. Swagelok Company is certified by BSI according to ISO 9000 and ISO 14001 for their quality management system.
Swagelok products also have certification or approval from international testing organizations, such as METI/KHK (Japan), TÜV (Germany), Lloyd's Register of Shipping, Det Norske Veritas, Nipppon Kaiji Kyokai (NK), the American Bureau of Shipping (ABS) and many more.
https://www.swagelok.com/en/toolbox/certifications/by-category
Our team is happy to help should you have any questions: info@arborag.ch | Phone: +41 56 485 61 61
_______________________________________
Find here your local sales person.
We look forward to hearing from you.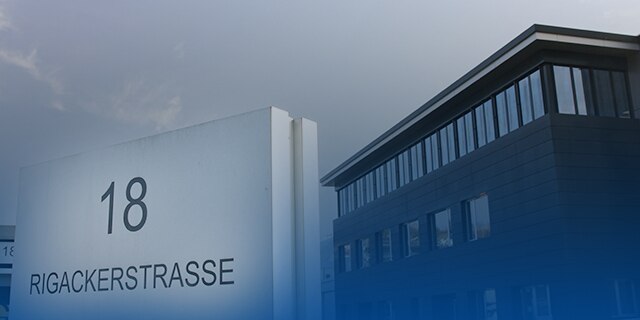 Looking forward to hearing from you.